Smart logistics
Medical logistics focus with full traceability and monitoring
Customer service
From order receipt to full customer service
Digital optimization
Online product catalogue for ordering and invoicing systems 
Medical focus
A hub that connects people, companies and services, all with a medical focus.
Medical Logistics offers a full range of services that can act as an extension of your business. Restore focus to your core business and have Madical Logistics as a partner to perform warehousing, logistics and customer service, it's what we do best.


From urgent (white glove) deliveries, to rebalancing or packing, to digital invoicing through Peppol.
CONTACT US NOW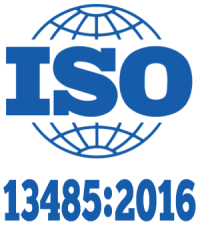 What makes us different?
Listening, that is where we make the difference for your customers, by keeping the promises made, striving for the highest quality and giving you an insight into the whole process.
All this is done on a pay-per-use basis; low sales = no sky-high costs, but in the meantime we manage your stock punctually and accordingly.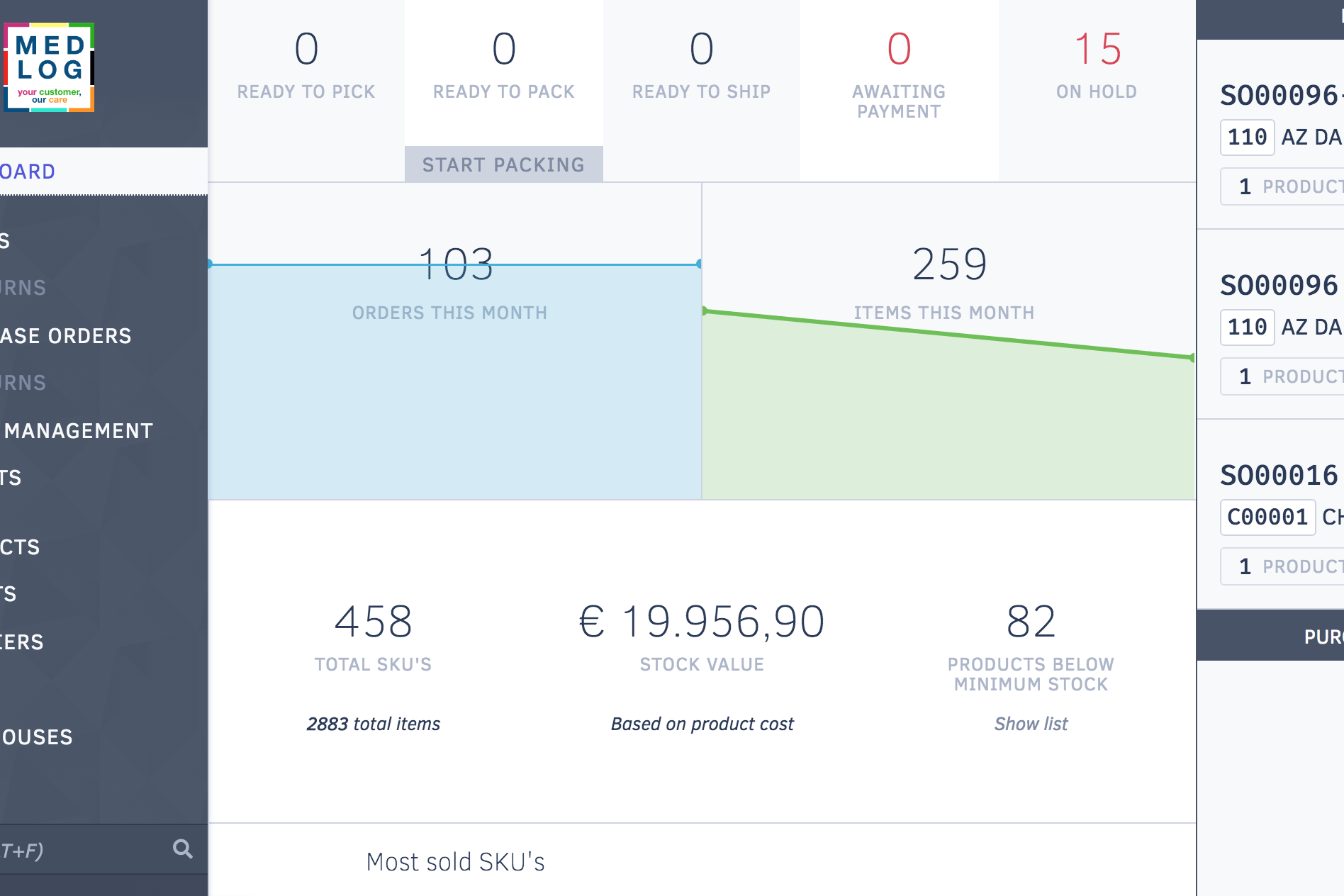 Cash flow optimisation
Your goods are stored in our warehouse, so we offer full transparency so you can better predict, order new stock and reduce slow-moving items, all with the expiration date in mind.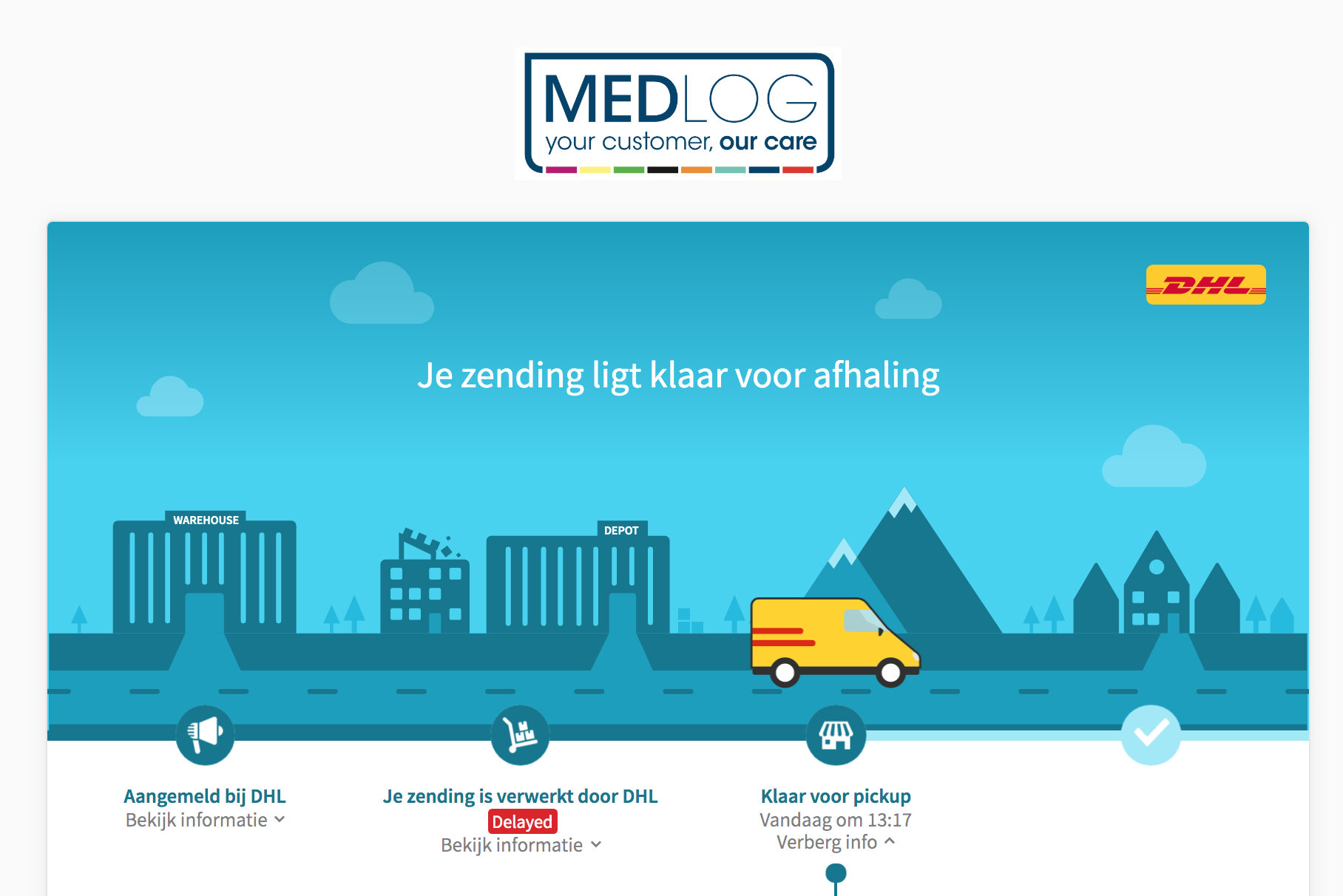 Interactive track & trace functions
We inform your customers about the status of their orders: intake, collection and shipping, all in a personalized look and feel.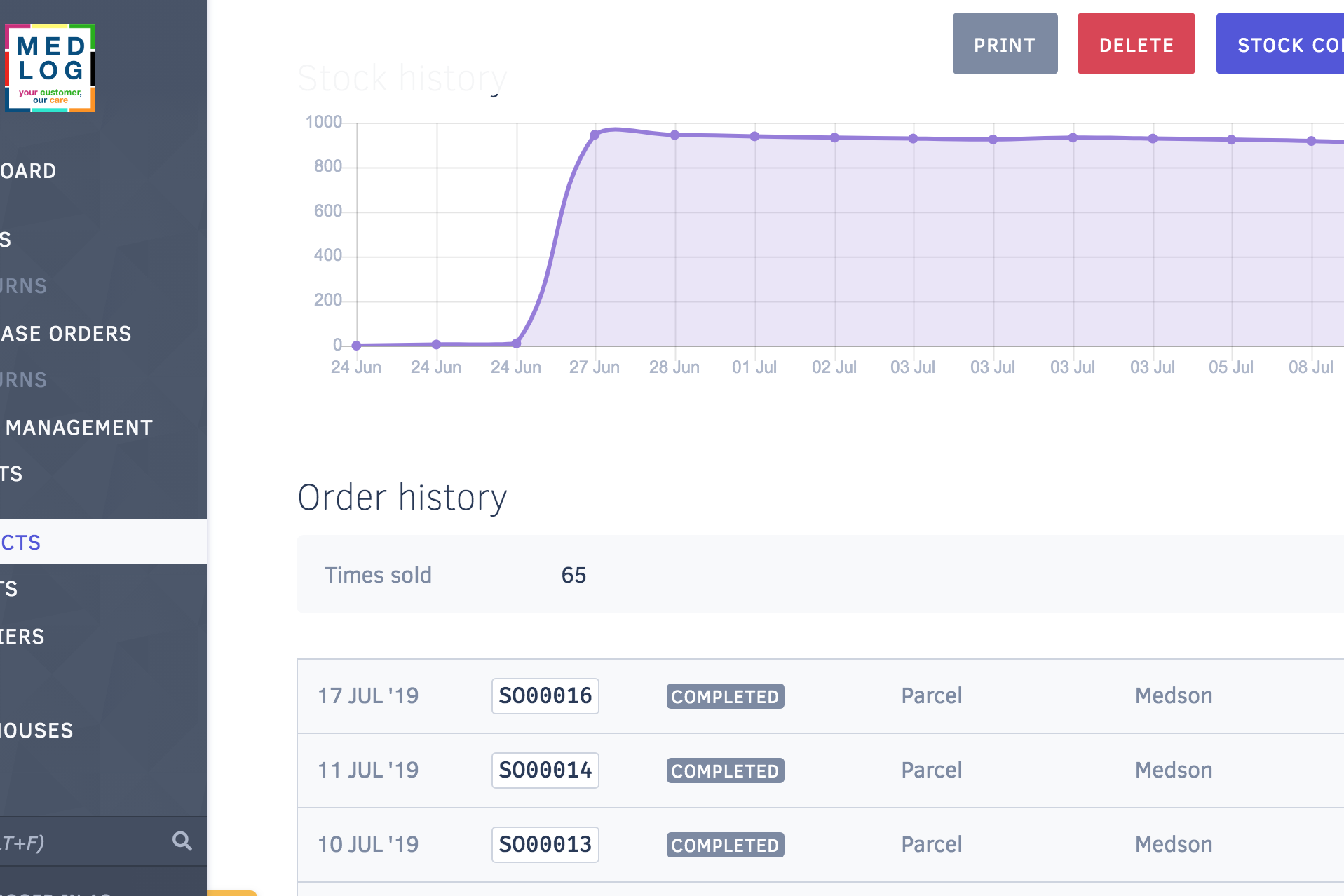 Invoicing at order intake: faster invoicing.
We offer the possibility to invoice your customer automatically, once an order has been approved. In this way, you speed up the process of drawing up the invoice and remind us of the payment conditions.
Urgent deliveries
When you need it, you can count on us.
Urgent deliveries are not the normal way to handle orders, but they can make a big difference when they are needed and done correctly, accurately and quickly.
CASE STUDY
Cadwell Benelux
Manufacturer of medical equipment for neurodiagnostics and electrodiagnostics (EDX) and supplies for EMG, EEG, IONM and PSG.
Benelux distributor C-Naps switched to Medical Logistics for the following reasons:
PAY PER USE
Included are some free storage solutions, so you only pay per order, so you can grow without high fixed costs. A fixed flat rate is charged which keeps it transparent.
WAREHOUSE CAPACITY
More buying = better pricing. Increase both margin and cash flow with automatic billing.
Selling or stocking more means better rates, seems logical but at MedLog this is standard in the proposal.
OFFICE SERVICES
Salespeople are busy with demonstrations, MedLog also takes care of incoming phones and handling call forwarding and order taking. A real customer service which frees up useful time.
WORKSHOPS
Medical Logistics supports workshops for its clients, including invitation and reception, you only need to provide the content.
Smaller rooms can also be booked in our offices, making it more intimate to hold workshops.
Facts & figures
Medical Logistics has equipped its buildings with solar panels and batteries that cover up to 92% of all electricity needs. 
ORDERS SHIPPED
SCANS PERFORMED
LESS CO2 
Contact
Fill in the form and we will contact you as soon as possible.
Some satisfied customers