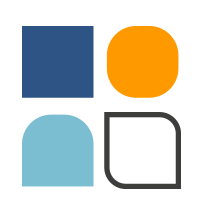 What makes us different?
Listening to your customers' needs is where we make the difference. We keep our promises, strive for the highest quality and give you an insight into the whole process. We work according to the pay per use principle, this means that there are no costs as long as no sales are realized, but in the meantime we manage your stock punctually and meticulously.
Cash flow optimisation
The goods are stored in our warehouse, so we offer you full transparency so you can better predict, order new stock and reduce slow-moving items, all with the expiration date in mind.
Interactive track & trace functions
We inform your customers about the status of their orders: intake, collection and shipping, all in a personalized, digital look and feel.
Invoicing at order intake: faster invoicing
We offer the possibility to invoice your customer automatically, once an order has been approved. In this way you speed up the process of drawing up the invoice and let us remind the customer of the payment conditions.
Urgent deliveries
When you need it, you can count on us. Urgent deliveries are not the normal way to handle orders, but they can make a big difference when they are needed and are carried out correctly, accurately and quickly.
Consultancy services
We create your FAMHP file (registration of your company to distribute medical material on the Belgian market) and keep it up to date, but we also offer assistance in the creation and creation of reimbursement files. In addition, we also offer other supporting ISO certification options.